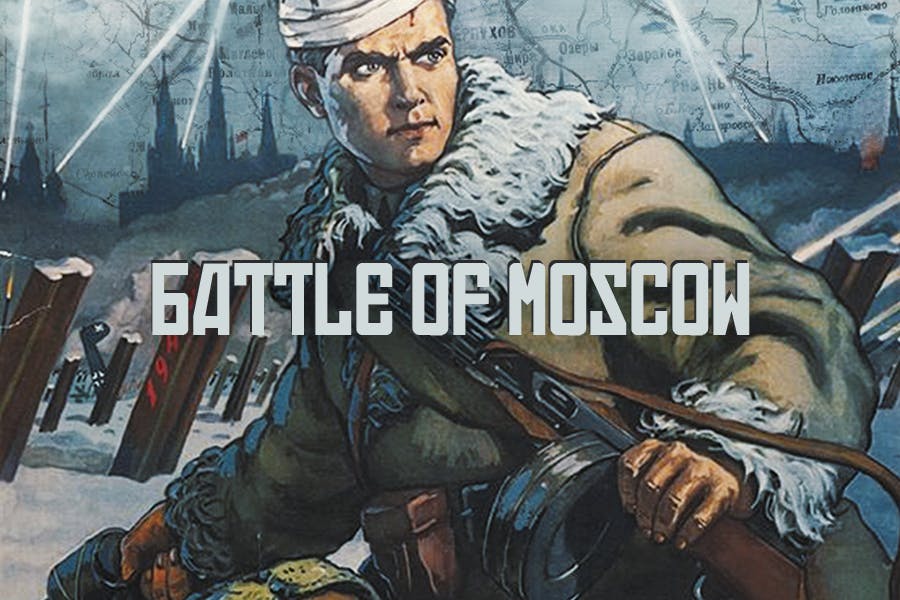 Battle of Moscow
Operation Barbarossa saw Germans advance far into the Soviet Union on all fronts. After Kiev, most of the trained Soviet reserves were depleted and the Germans are on Moscow's doorsteps. 
Take charge of the Soviet defensive to halt the German advance to Moscow and take advantage of the winter to turn the tides of the invasion. 
You have available the following strategies (more about strategies below). 
Retreat your elite units from the Far Eastern front for support
Rely on the people of Moscow to dig entrenchments and anti-tank ditches into slowing down your enemy
Call in the reserves and get as many able bodies on the field