Cross Platform Play
Use the same account to play KARDS on PC or your mobile device!
To play KARDS on your mobile device, you'll need to create a KARDS account inside the game client on the platform you currently play on. After you've entered your email and set a password for your KARDS account, you'll be able to use those credentials to log into your KARDS account on both PC and mobile devices, progressing on the same player profile no matter which device you're connecting from. Check out our guide here for step-by-step instructions on how to link your account:
Account Linking Guide for KARDS and Cross-Platform Play
If you participated in our second mobile beta and created a KARDS account during that time, then you already have a KARDS account and will be able to log in to KARDS on your mobile device using those credentials. If you've since forgotten your password, we have a simple way for you to recover your password with our password recovery tool. On the mobile login page, click the "Forgot Password" link to start this process.
You'll also be able to play with other KARDS players regardless of which platform you, or they, are connecting from!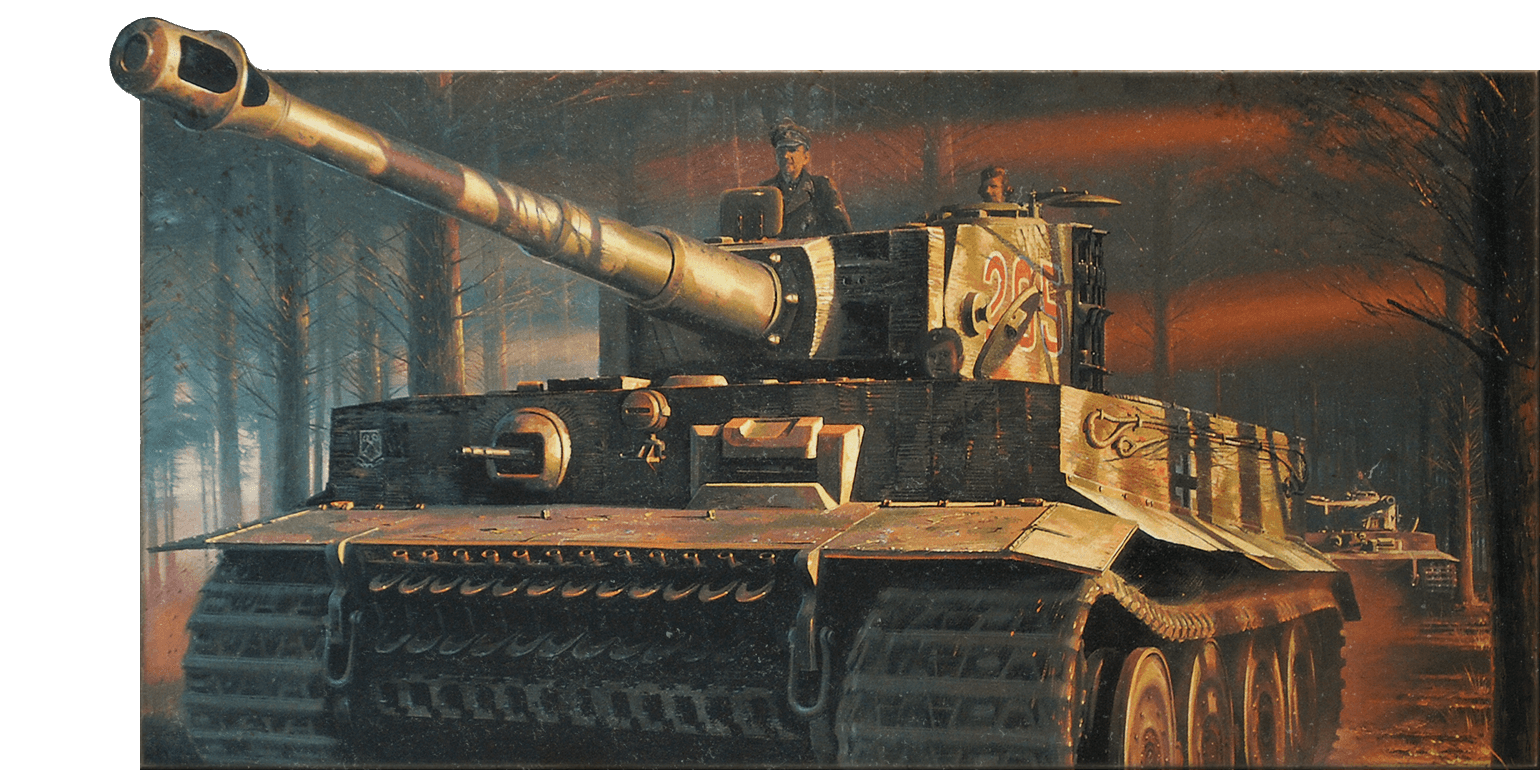 Mobile Celebrations
Join us in celebrating the mobile launch - a major KARDS milestone!
Double XP Midweek Madness!
The exhilarating double XP midweek madness starts TODAY (June 6th) and lasts through June 8th! Make sure to grab this chance to progress at twice the normal rate! 
D-Day Card Back
Seize the chance to claim your very own exclusive mobile D-Day card back! Log into the game on your mobile device and claim your free card back from the shop. This card back is available for a limited time only, so make sure you log in and claim your copy today!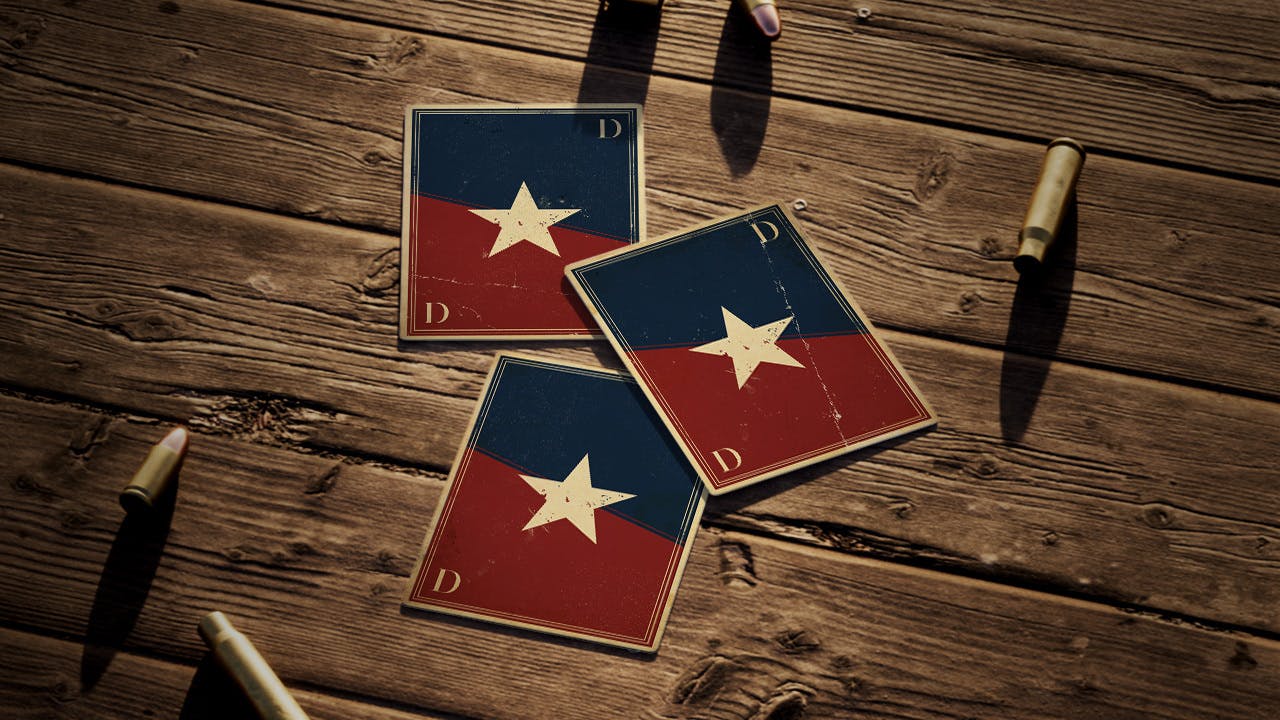 Special Shop Offer
Check out our special mobile offer, available in the shop now!
Requirements
To play KARDS mobile, our current system requirements are as follows:
●     Android 8
●     iOS 15
●     Recommended 4GB+ RAM
Enjoy playing KARDS on the go anywhere at any time!