The daily holiday gifts include a unique temporary seasonal card back, card packs, and more! Make sure you log into KARDS every day during this time and get your goodies!


🎊 Double Skirmishes with Double Fun!
During the holiday season, we will have TWO Skirmishes for you to enjoy with special rules matching the festive occasion.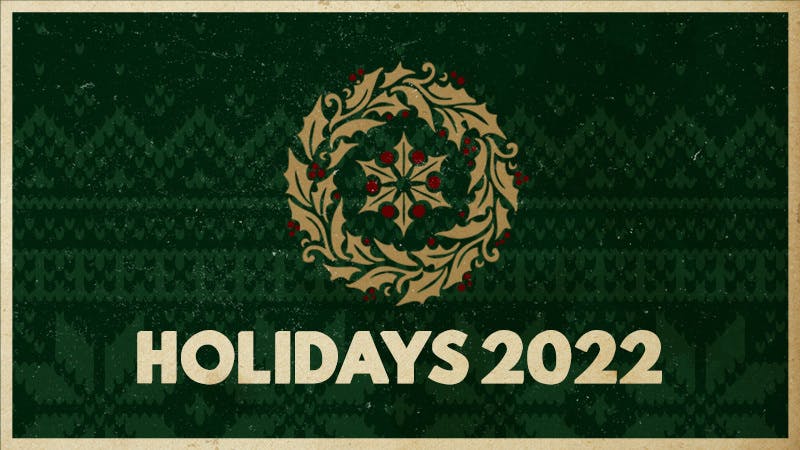 The first Skirmish, which starts on December 23rd and ends on the 25th, will have special rules that allow you to get a bit more creative with your deck.
The second Skirmish starts a week later, on December 30th, and ends on January 1st. The Skirmish bringing us into the new year will feature large-scale air combat with its unique rules.
Keep an eye out for more details on these upcoming Skirmishes!